A channel is defined through sponsorship.
A Venture Builder is recruited specifically for this channel to discover, source, and select new venture opportunities inside MIT.
Then, the Venture Builder pursues approximately six months of extensive opportunity searching.
Venture Builders for teams with Venture Fellows, faculty, and collaborators quickly develop low-fidelity technical and market solutions to selected problems (proto starters), them advance the problem with the most promising fits.
The best need/solution combos are subjected to technical and market de-risking. Venture Fellows begin work on the projects (Proto Ventures).
The best Proto Ventures survive and become independent ventures launched from MIT.
The formal exploration process consists of small teams of experts and researchers led by the Venture Builder and under the direction of an MIT Board of Advisors to undertake discovery on a problem of major social or economic importance. During these explorations, teams read the literature on the topic and engage MIT's broad network to conceive new scientific insights. Explorations are initially unconstrained. All ideas, however seemingly unreasonable or far-fetched, are entertained.  Out of this process, teams are expected to formulate testable venture hypotheses.
Teams are expected to design "killer experiments" that maximize the probability of exposing an idea's flaws.  Such an approach to testing not only enables the team to cycle through more ideas more quickly; it also makes it psychologically easier to walk away from projects that are going nowhere. It forces teams to focus narrowly on the most critical technical uncertainties and gives them faster feedback. The philosophy is to learn what you have gotten wrong early and then move quickly in more-promising directions.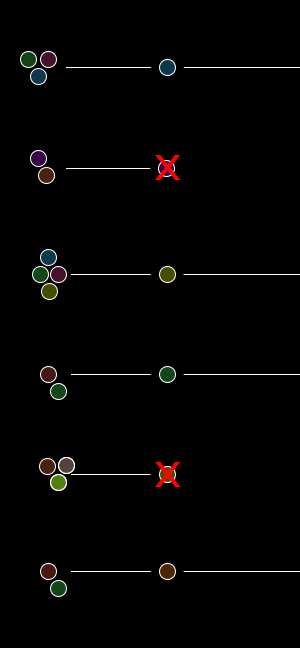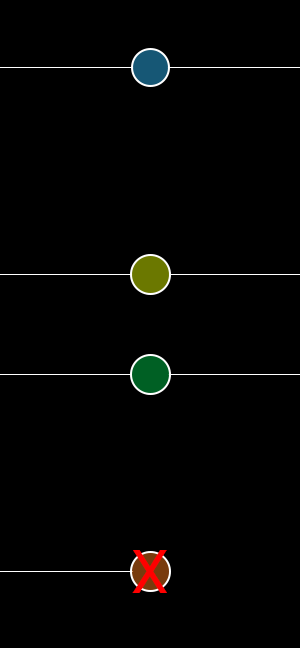 PHASE THREE:
PROTO VENTURE 1
PHASE FOUR:
PROTO VENTURE 2
How teams are constructed


In pursuing its mission, The Deshpande Center for Technological Innovation awards research grants and provides other types of assistance to faculty members whose work shows the potential to benefit society, transform markets and industries, and improve the quality of life for people across the globe.