Proto Ventures turns ideas into impactful ventures that address the worlds greatest challenges.
A launchpad for
transformational impact.
MIT's mission is to use knowledge to solve "the world's great challenges." Proto Ventures creates new technology paradigms in pursuit of that mission.
Through dedicated channels, we create new markets and transformative solutions that will have a profound impact on society. 
CURRENT CHANNEL:
FUSION AND CLEAN ENERGY
FORMER CHANNEL:
ARTIFICIAL INTELLIGENCE

+ HEALTHCARE
A Venture Builder is person within the MIT community whose sole job is to uncover ideas that could give rise to transformative technology ventures and then lead the iterative process of experimentation and venture development.
A first-in-the-world model, Proto Ventures enables sponsor organizations to access the innovative people, ideas, and technologies across MIT's ecosystem to create new pathways to transformative technology ventures.
Proto Ventures is comprised of many layers—from cross-disciplinary collaborative processes, to IP ownership assurances and practices. We've consolidated the most frequently asked questions for you to explore.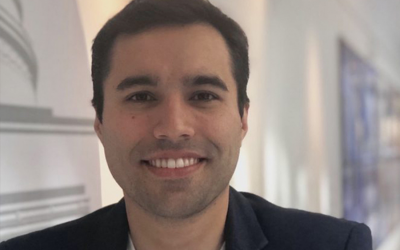 MIT Innovation Initiative Venture Builder Luis Soenksen accelerates the launch of unique AI and health care startups in record time.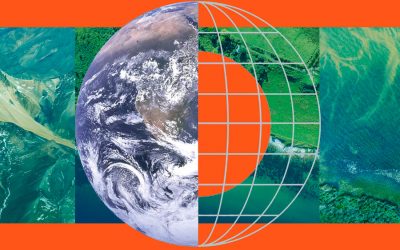 MIT spinout Quaise Energy is working to create geothermal wells made from the deepest holes in the world.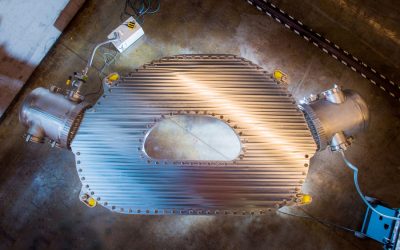 New superconducting magnet breaks magnetic field strength records, paving the way for practical, commercial, carbon-free power.