Translating ideas into impactful ventures that address the world's greatest challenges.
The first venture studio of its kind within a university.
Proto Ventures creates startups from technology and research within MIT.
We believe that many potentially world-changing inventions remain on the lab room floor. Proto Ventures seeks to be more deliberate about identifying venture opportunities at an early stage and cultivating those ideas to solve the world's hardest problems. 
CURRENT CHANNEL:
FUSION AND CLEAN ENERGY
FORMER CHANNEL:
ARTIFICIAL INTELLIGENCE

+ HEALTHCARE
Proto Ventures gives sponsor organizations access to innovative people, ideas, and technologies across MIT's ecosystem. Sponsorship is a perfect fit for innovative corporations and impact-oriented philanthropic donors.

A Venture Builder is an individual hired by MIT to identify, investigate, and de-risk potential venture opportunities within MIT around a specific channel.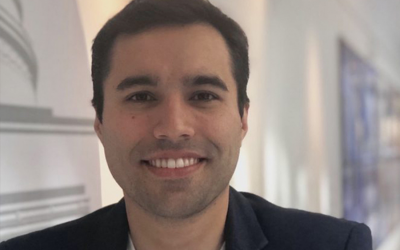 MIT Innovation Initiative Venture Builder Luis Soenksen accelerates the launch of unique AI and health care startups in record time.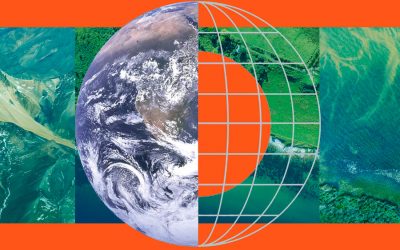 MIT spinout Quaise Energy is working to create geothermal wells made from the deepest holes in the world.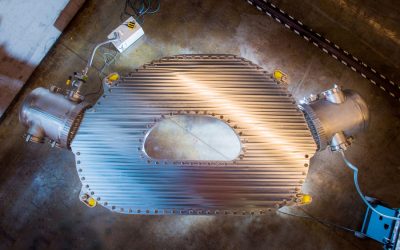 New superconducting magnet breaks magnetic field strength records, paving the way for practical, commercial, carbon-free power.